Wednesday, June 15th, 2016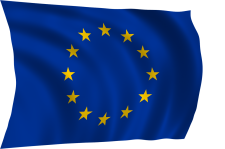 With sterling trades seen too expensive, the yen and Swiss franc are in demand according to in-depth research by news agency Bloomberg.
The UK's referendum on European Union membership is spurring volatility in the pound, making trading sterling increasingly expensive. Banks are pointing clients toward alternative currency bets or hedges that could fare well regardless of the outcome.
Here is a list of analysts' favourite trades as written in research notes or recommended in interviews conducted by Bloomberg News in recent days.