Greek elections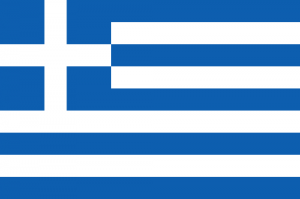 Regardless of the outcome of today's Greek elections, get ready for a hectic week in the marketplace!
With Greece holding elections today, we thought this may be a good time to let you know how this event may impact the marketplace when it reopens at 21:00 GMT tonight. Following the failure of Greek politicians to form a new government after the first round of elections in May, nervous investors sent riskier currencies and commodities plummeting. Now with new elections being held, the prospect for fresh market volatility is virtually guaranteed.

It is important to note that if anti-austerity political parties emerge victorious today, it may raise fears that Greece will be forced to exit the euro-zone at some point in the near future. As a result, higher-yielding currencies and commodities may take significant losses this week. On the other hand, if the more conservative, pro-austerity parties win, investor fears regarding a Greek exit from the euro-zone may be calmed. In such a case, riskier currencies like the euro, could recoup some of their losses taken in recent months.
Start trading with ForexYard today.