Worrying job situation in the US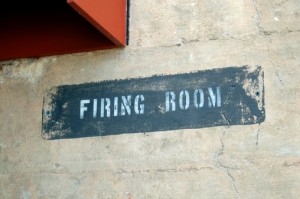 One of the biggest pieces of news to impact the online forex trading community this week has been the announcement that the latest US job figures are not as high as was hoped for.
Despite a range of measures having been put in place by President Obama and his administration to try and improve the USA's worrying job situation, the modest target of an extra 180,000 jobs was not met.

All things being equal, the actual rise of an additional 162,000 members of the labour force moving into employment was certainly registered as an improvement; however, it wasn't enough to inspire investors on Wall Street at the opening as the Dow Jones initially fell following the figures before rebounding somewhat later in the day.
This important macroeconomic development was watched keenly by the online forex traders en masse as not only did it create a lot of price movement within the market but also may be pointing towards a less promising economic upturn than was hoped for and being talked about in recent months.
Interest rate in England
Other important news for those involved with online forex trading to be aware of included the Bank of England's decision to hold interest rates steady at 0.5% and the announcement by the European Central Bank's President that much needed green shoots of growth for the Eurozone economy look to be on the horizon. Both pieces of news bode well for growth which should provide plenty of opportunity for forex traders to make gains with their capital in the markets.