Sterling continue up-trend against USD
Sterling Pound against US Dollar is now in an up-trend after bottoming at 1.4425. How long will it continue? Let us look at the latest currency graph for GBP/USD.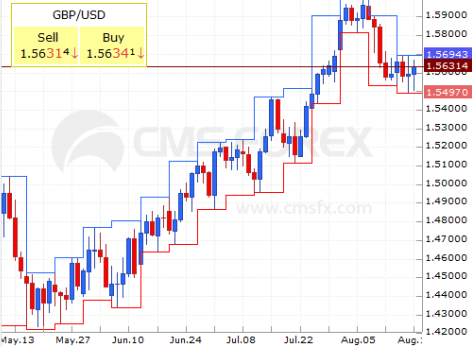 Current intraday support levels are at 1.5589 and 1.5710, while weekly resistance levels are at 1.6460 and 1.70. It's no secret that many analysts expect Sterling to rise against the dollar. If the US economy continue to show poor statistics, we believe GBP will rise sooner rather then later.
What do you think about the latest strength for GBP? Will it continue or break down?