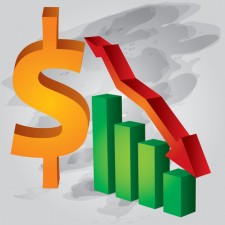 This week the dollar will start another chapter in its race against devaluation in the forex market. US dollars have seen their value being decreased; an occurring trend for the last three months and that can be seen on online trading.
This is particularly worrying as America is facing external deals around the world.
China has signed a $22bn agreement with India and this clearly shows a new layout in the design of the international markets.
America has already started taking steps to counter attack this situation by approaching the Chinese. However the question here is: should we buy or sell dollars?
Read the rest of To buy or not buy? That is the dollar question »